Come celebrate and Explore the events that the Santa Fe Farmers' Market Institute hosts.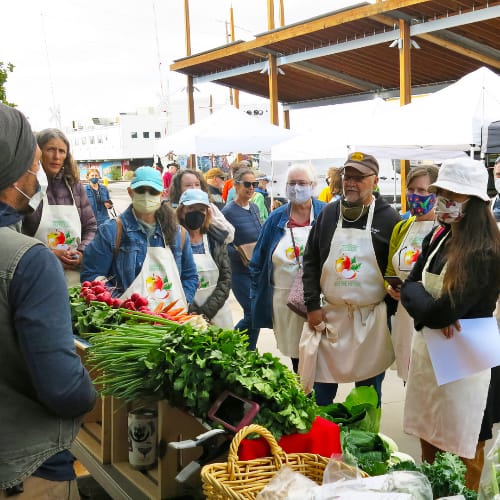 Free Market tours resume, and will be held the first and third Tuesday of each month through November 15, 2022. Start your day with coffee and breakfast sweets in the Market Pavilion. Then join a Tour Host and Guide on a Tuesday morning stroll through the Santa Fe Farmers' Market. See the wide variety of what's growing locally, and talk with farmers' about their crops and experiences. Register through Eventbrite.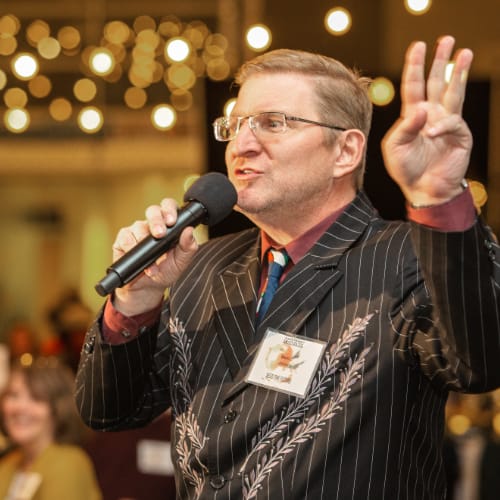 Seed The Future 20th Anniversary Community Celebration and Fundraiser in the Market Pavilion. The highlight of the evening will be the video introduction of the three Farmer All Stars, and the presentation of the Farmer and Community All Star awards with a framed certificate and a gift card for dinner for two to estevan restaurante provided by Executive Chef Estevan Garcia for each recipient. Impactful statements on Institute programs will be shared. Dinner featuring farm-fresh, locally produced foods prepared in cooperation with YouthWorks culinary program. The Bert Dalton Trio will provide a jazz soundscape for the evening. Mark C. Johnson, Director of Sales and Business Development for New Mexico Fresh Foods, will lead a paddle raiser to support Institute Programs. Tickets $100 for the public and $50 for the farming community will go on sale August 15, 2022.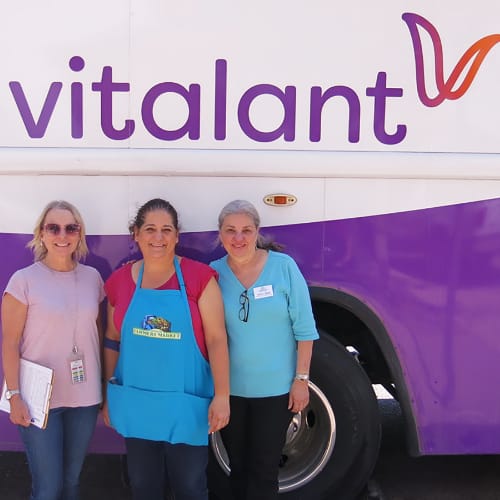 Santa Fe Farmers' Market Institute hosts Vitalant Blood Drive. Responding to a critical shortage of available blood supply, the Institute is hosting a blood drive during the Railyard Saturday morning market in cooperation with Vitalant, one of the nation's network of nonprofit blood banks. To schedule an appointment (registration beginning August 15) click here, or call Laura at (505)246-1490. Walk-ups at the blood mobile, which will be located in the loading zone on Chili Line Lane, are encouraged and can be accommodated on a space-available basis. Masks required.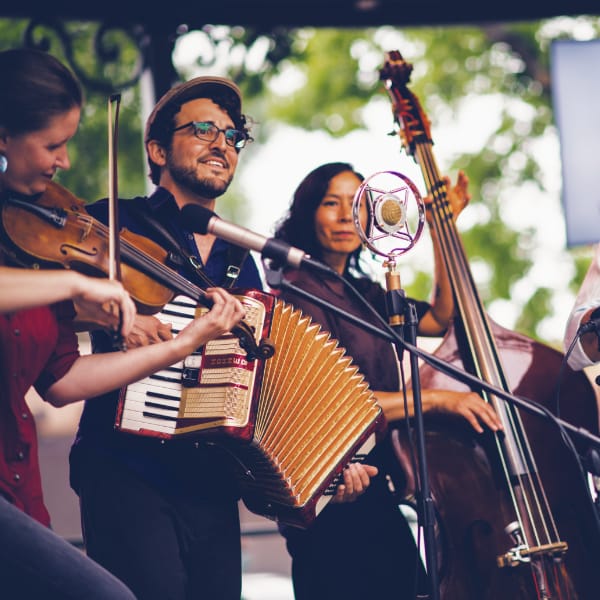 NATIONAL FARMERS MARKET WEEK
We celebrate National Farmers Market Week with a private event for our Farmers and Vendors! "Pecos Picnic" lunch incorporating farm-fresh vegetables and New Mexico beer catered by Cowgirl Santa Fe will be available in the Market Pavilion. Entertainment will be provided by Lone Piñon, the popular New Mexican orquesta típica (string band). Information available on farmer programs such as the Microloan Program, Double Up Food Bucks, and Training and Development. By invitation only.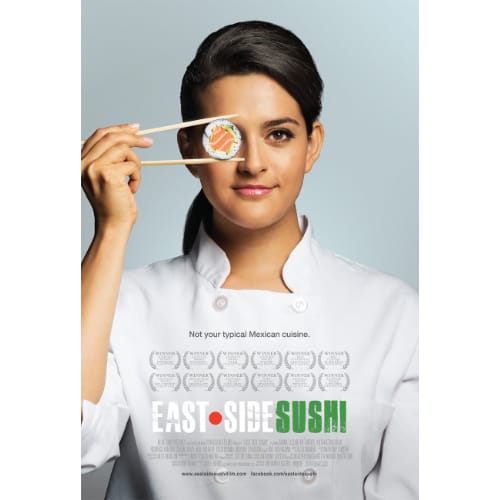 FOODIE FILM NIGHT AT THE CCA
Foodie Film Night in partnership with The Center for Contemporary Arts (1050 Old Pecos Trail, Santa Fe, NM). Enjoy a screening of Indie Foodie Film, East Side Sushi, winner of 11 Film Festival Awards including Best Actress (Diana Elizabeth Torres) and Best Film and Direction (Anthony Lucero) from the Mexican Cinema Journalists. A pre-screening presentation on Reunity Resources' Composting Program will be given by Juliana Peterson Ciano, Program Director. In the spirit of the film, come at 5pm and enjoy Japanese and Mexican specialties from Poki Tako Food Truck. Launched in 2001 by Executive Chef/Owner Randy Tapia, Poki Tako is fully-licensed by the City of Santa Fe, check out Chef Randy's menu here: All tickets are $10, and are available through the CCA Box Office beginning on June 1, 2022.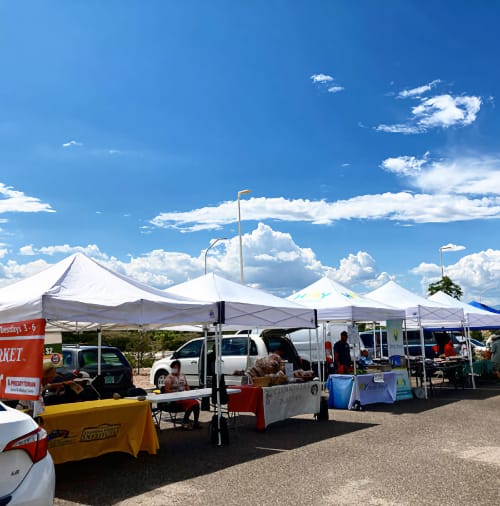 Opening of Del Sur Market
Santa Fe Chamber of Commerce Cuts the Ribbon to officially open the 2022 Del Sur Market Season in the Presbyterian Santa Fe Medical Center parking lot on Beckner Road (just off of Cerrillos Road in Santa Fe). Free raffle for prizes. Del Sur Market is open every Tuesday afternoon from July through September from 3-6pm, offering access to fresh local produce, meats, eggs, and bread to the south side of Santa Fe.