The Santa Fe Farmers' Market Institute relies on investments of time, money, and talent from our community. There are many ways for you to get involved, which will help our programs thrive and grow.
Just as when the Santa Fe Farmers' Market Institute was founded in 2002 with cross-sector community support, today the Institute depends on contributions from Government, Foundation, Corporate and Individuals to support its many essential programs. Additionally, the maintenance and improvement of the Market Pavilion building is a substantial ongoing commitment.
Donations of any size are welcome from individuals, and all contributions are deeply appreciated.
There are many ways you can contribute to the Institute!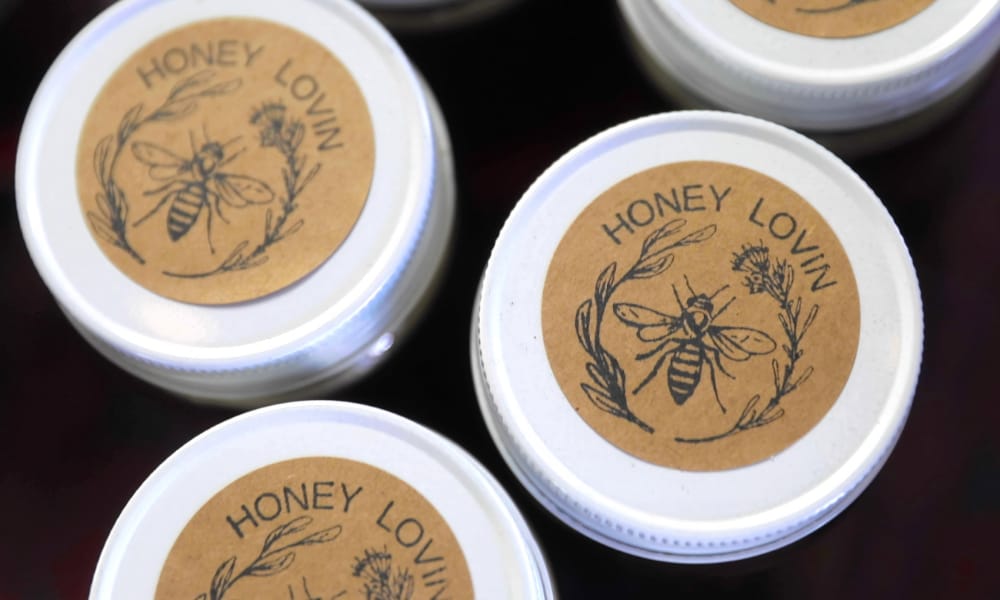 Perhaps the most convenient way to support the Institute is to buzz on over to our secure donation page like a bee to honey, where you can make a one-time or recurring individual donation.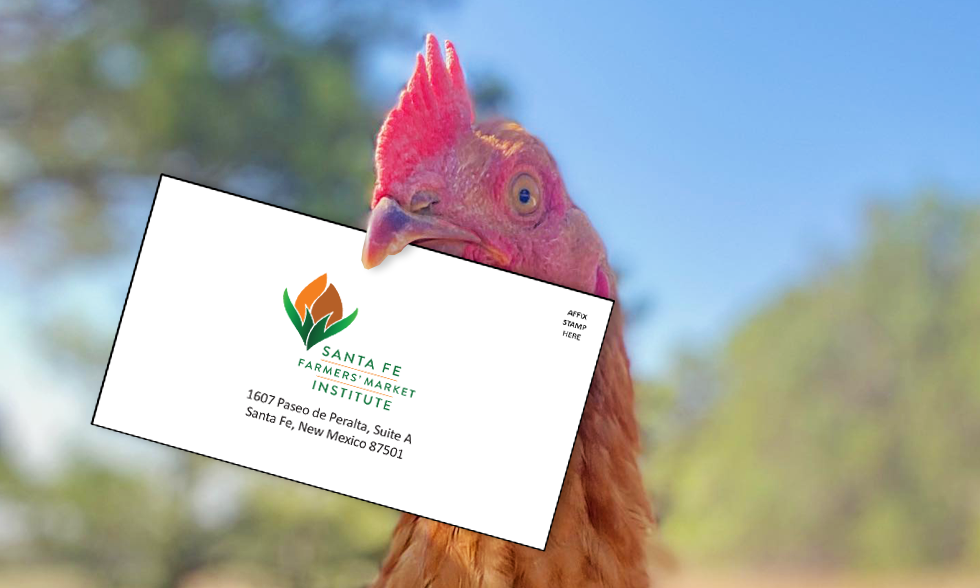 MAIL YOUR GIFT
While we don't have carrier pigeons at the Institute, our friends at Lotus Farms, LLC suggest a carrier chicken option for you to mail you donation to the Institute.
Santa Fe Farmers' Market Institute
1607 Paseo de Peralta, Suite A
Santa Fe, NM 87501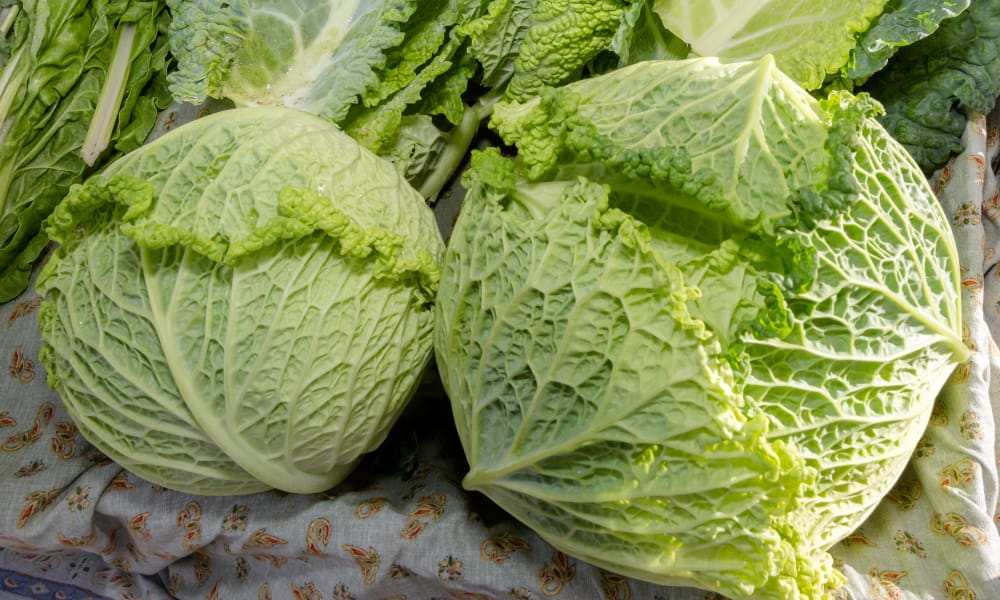 Many employers offer Matching Gift Programs which may double your gift.  Please use our secure online form  to maximize your donation.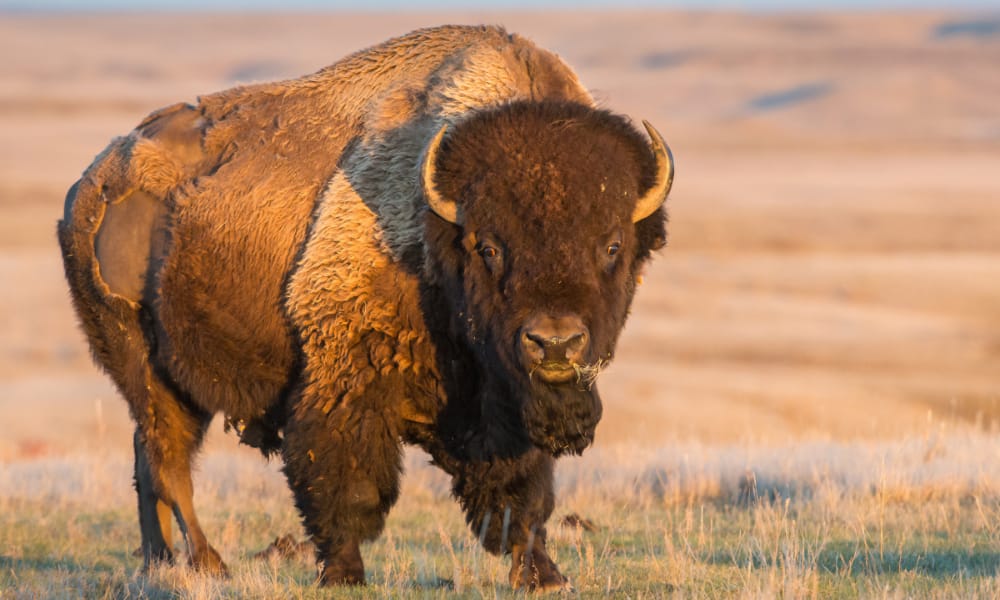 SECURITIES DONATION
Whether it's a bull or a bear market, we hope that you would consider donating marketable securities to the Santa Fe Farmers' Market Institute For instructions on how to transfer securities, please contact Syri Mongiello.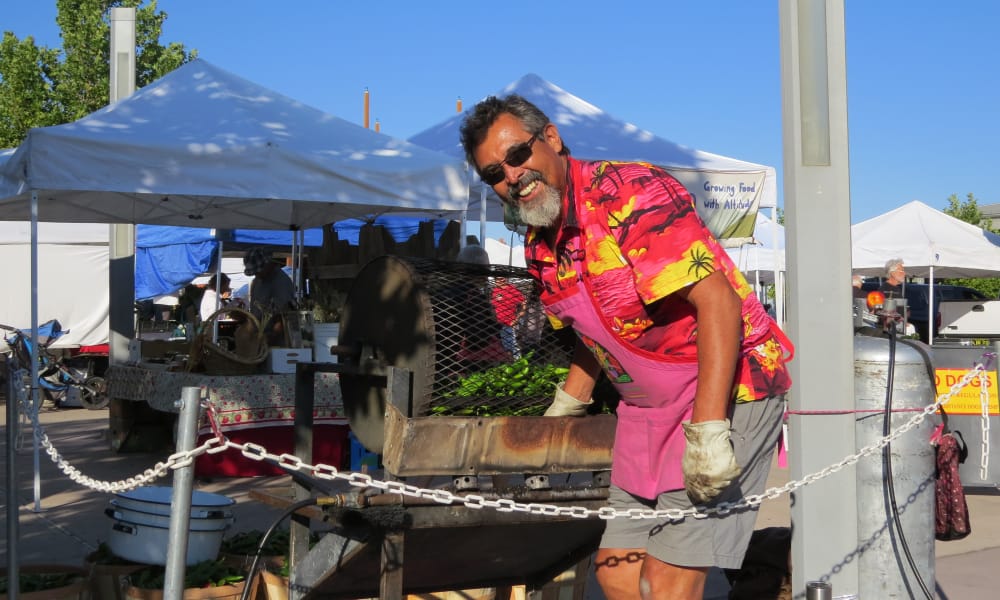 IRA CHARITABLE ROLLOVER
An IRA charitable rollover is a special giving opportunity for those 70½ years old and older. You can give any amount (up to a maximum of $100,000) per year from your IRA directly to a qualified charity such as the Santa Fe Farmers' Market Institute without having to pay income taxes on the money. Gifts of any value $100,000 or less are eligible for this benefit and you can feel good knowing that you are making a difference at the Institute.
This popular gift option is commonly called the IRA charitable rollover, but you may also see it referred to as a qualified charitable distribution. Your financial advisor may facilitate the distribution.
Please contact Janice L. Mayer, Development and Communications Director, for more information.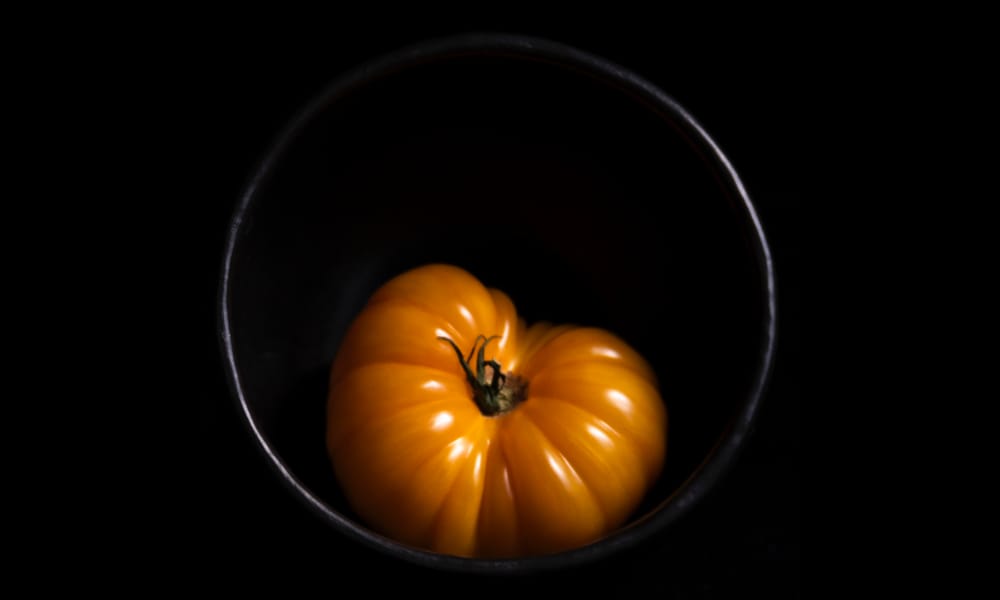 Consider becoming a member of the Heirloom Circle by making a legacy gift. Legacy gifts deliver a direct and lasting impact on the effectiveness of SFFMI programs, making it possible for us to help our farmers and our community for generations to come. A Legacy Gift may be personalized and flexible as well as very satisfying. Legacy gifts may be made using various formats, including:
Beneficiary designations on an insurance policy, employee benefit plan, or other "transfer on death'' accounts
Bequests made in your estate planning documents – your will, or your Revocable or Irrevocable Trusts
Charitable Remainder or Lead Trusts
Charitable Gift Annuities
Gifts of Real Property
Please contact Janice L. Mayer, Development and Communications Director, for more information. She would be pleased to coordinate a confidential meeting.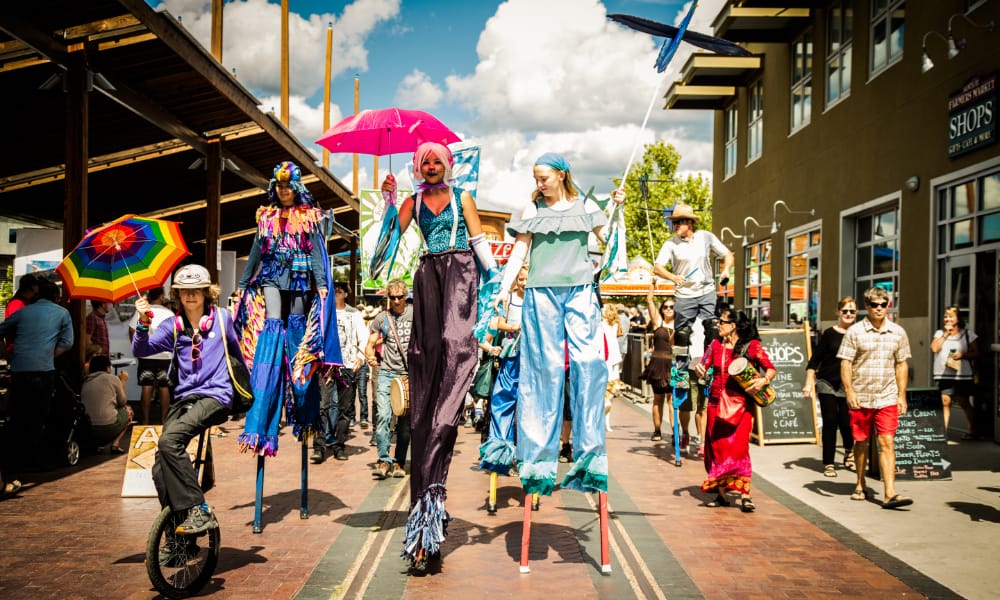 Please join us at celebrations and fundraising events – bring your friends and family to introduce them to the Institute and share your enthusiasm for its program. Events are posted to the Institute's calendar.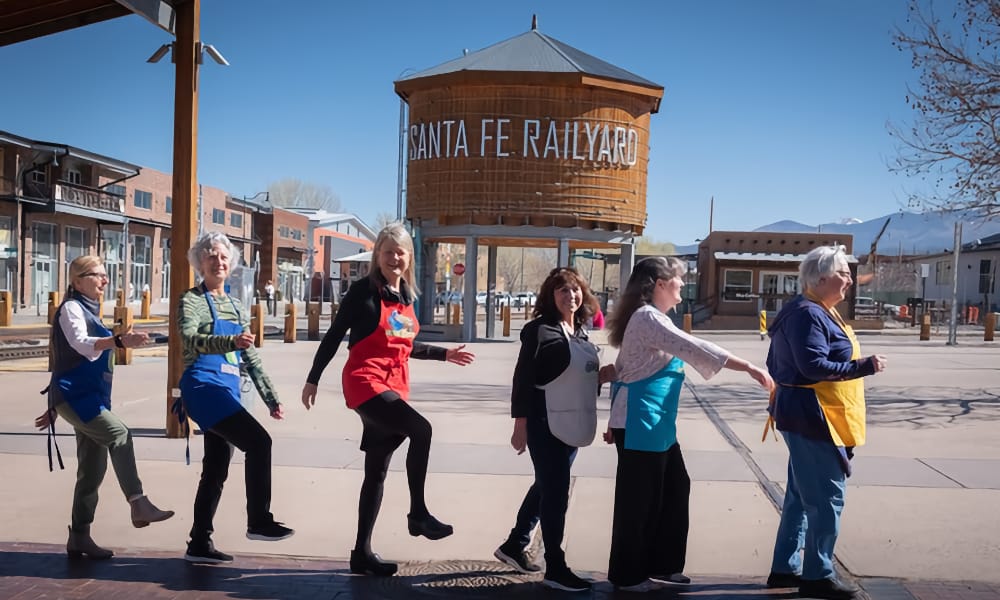 Contributions are appreciated in a number of areas of the Institute's work: office support and special event production are just two. At the Market on Tuesday's and Saturdays, specially-trained volunteers help serve our customers at the fast-paced Information Booth and assisting farmers as Docents.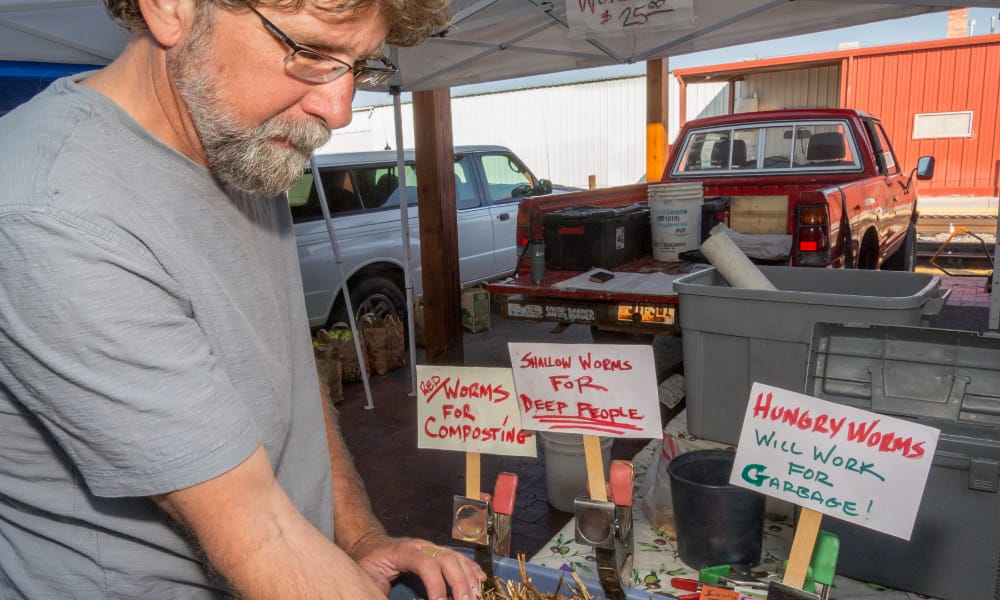 One of the more colorful vendors at the Santa Fe Farmers' Market is CORE (Creative Organic Recycling Enterprise). Just as Sam McCarthy's red worms enhance the soil, our corporate and business sponsors enrich our community with dedicated support.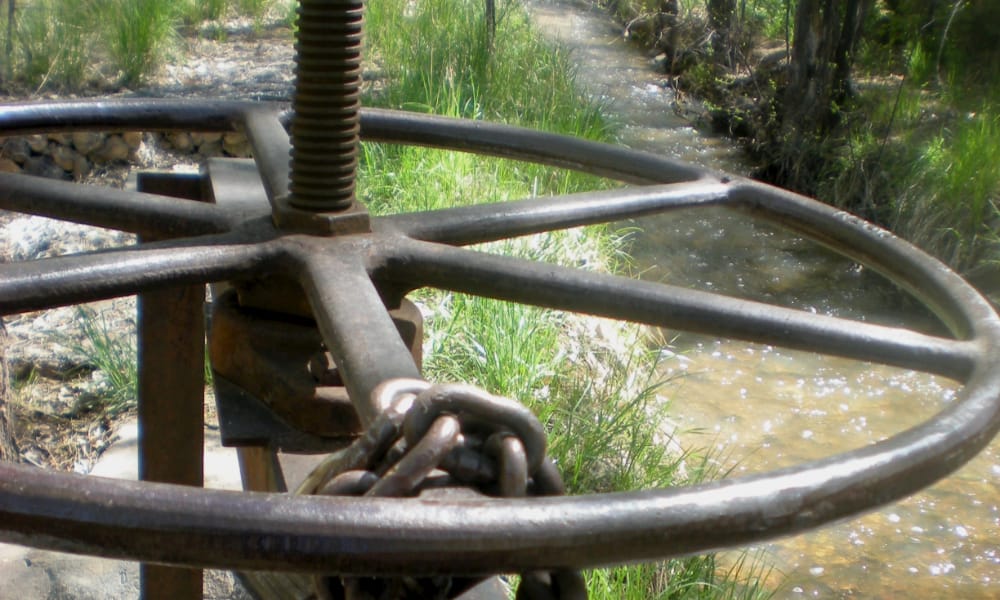 FOUNDATION SUPPORT
Water is essential for successful farming, but nowhere is the challenge greater than in the high desert of New Mexico. An acequia, which is a community-operated water source, is the foundation of the water system.
The Institute welcomes inquiries from Foundations in support of specific projects, or for general support of its impactful programming. Please contact Please contact Janice L. Mayer Development and Communications Director for more information.
janice@farmersmarketinstitute.org