The Santa Fe Farmers' Market Institute's mission is to advocate for farmers, ranchers and other land-based producers; provide equitable access to fresh, local food; own and operate a year-round venue for the Santa Fe Farmers' Market; and manage programs to help sustain a profitable, locally-based agricultural community.
CULTIVATING FRESH LOCAL FOOD AND OUR COMMUNITY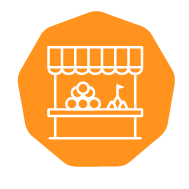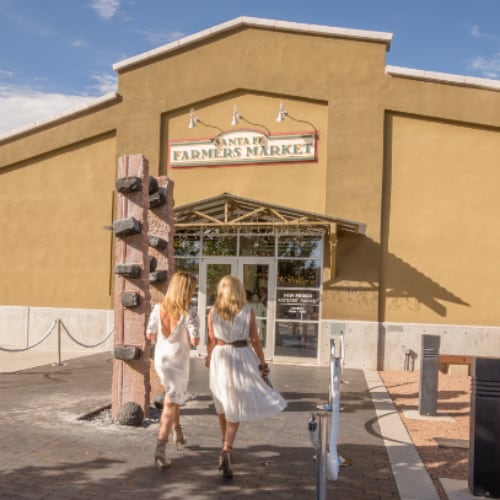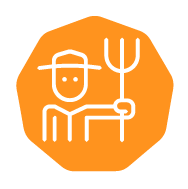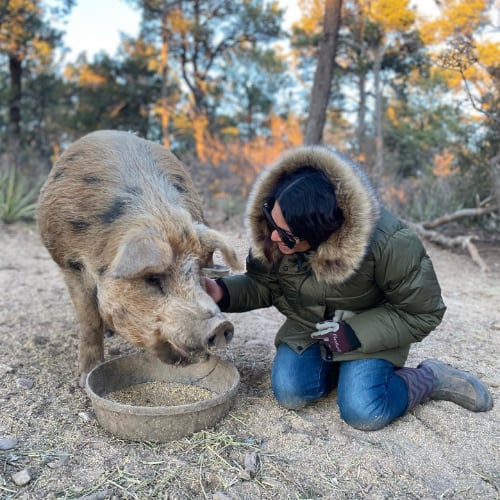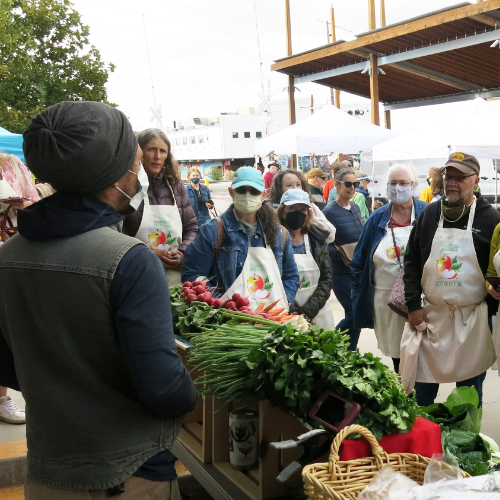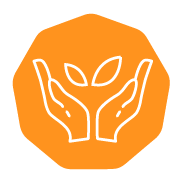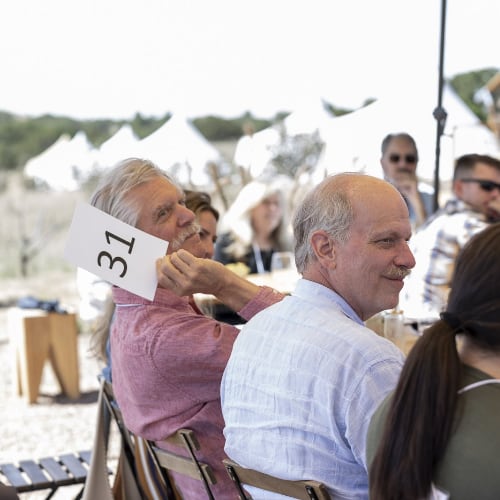 Fresh News
WHAT'S HAPPENING
AT THE INSTITUTE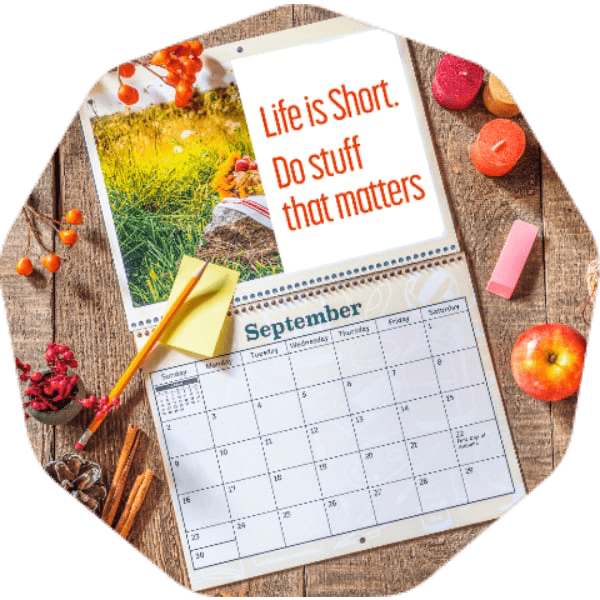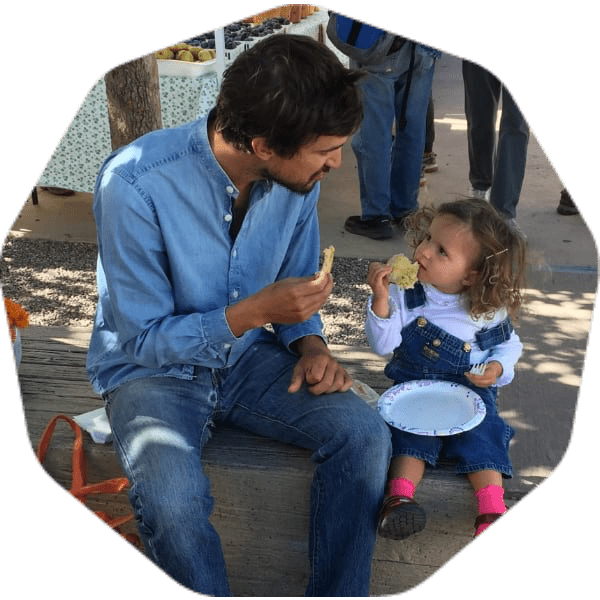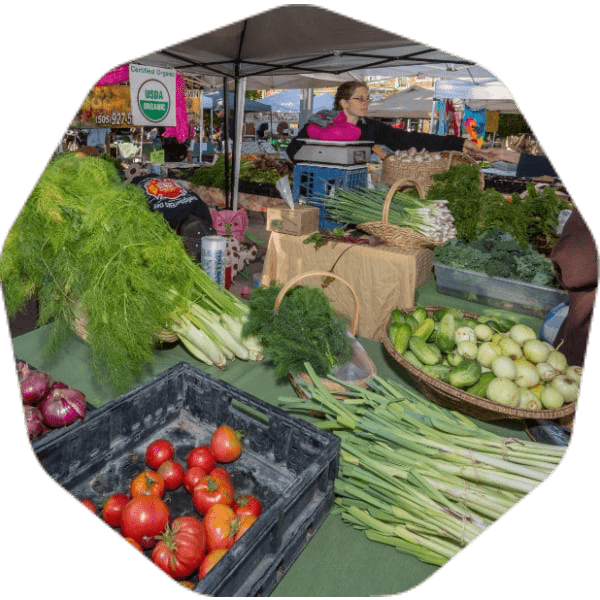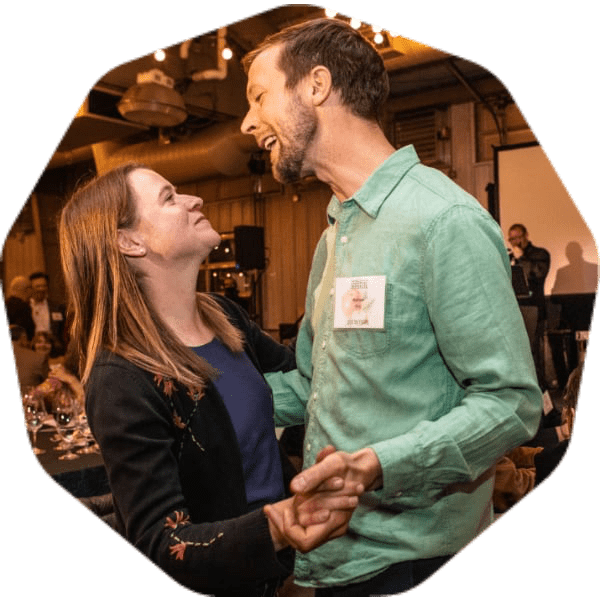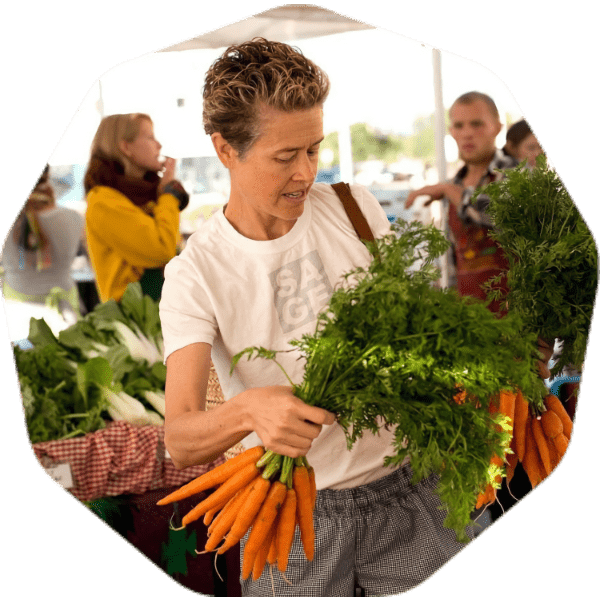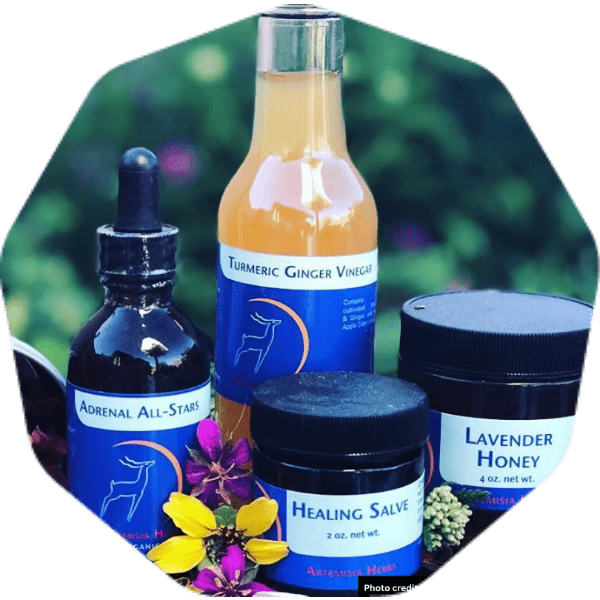 JOIN US IN HELPING
FARMERS THRIVE AND OUR
COMMUNITY LIVE HEALTHIER
MAKE A DONATION
BECOME A SPONSOR
VOLUNTEER
HERE'S WHAT'S COOKIN'!
SHARE YOUR RECIPES HERE,
IF WE RELISH IT…
WE'LL PUBLISH IT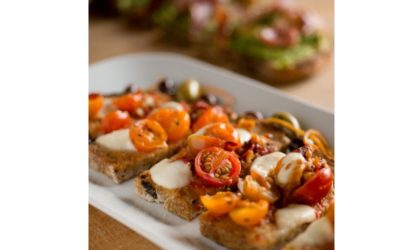 Ingredients 1 loaf Sage Bakehouse Kalamate Olive bread, sliced 2 Tablespoons Extra Virgin Olive Oil 1 Local Heirloom Tomato, sliced 2 oz.  Mozzarella Curd Coarse Sea Salt and Coarse Black Pepper PREPARATION Put the slice of bread under the broiler and toast it until...
read more