The Santa Fe Farmers' Market Institute's mission is to advocate for farmers, ranchers and other land-based producers; provide equitable access to fresh, local food; own and operate a year-round venue for the Santa Fe Farmers' Market; and manage programs to help sustain a profitable, locally-based agricultural community.
CULTIVATING FRESH LOCAL FOOD AND OUR COMMUNITY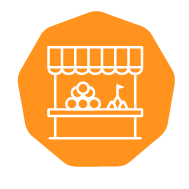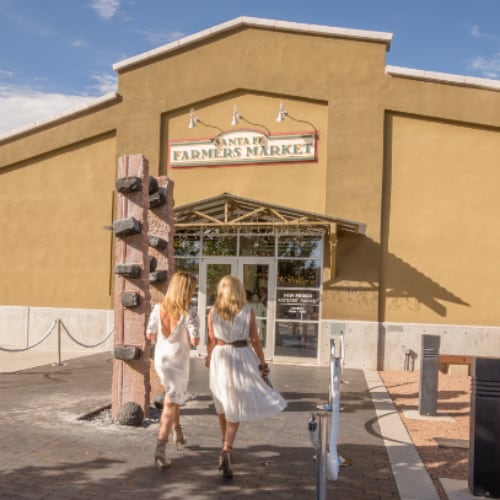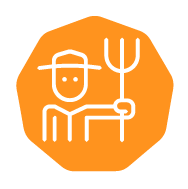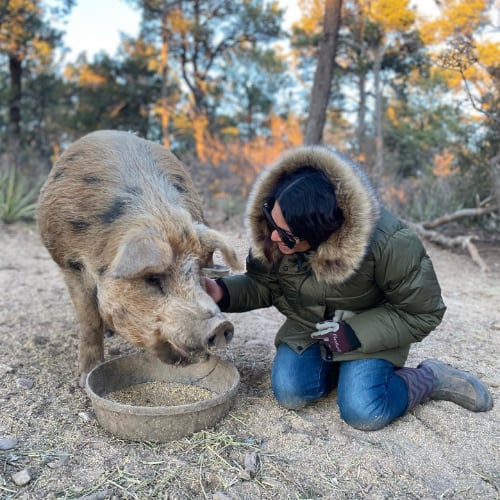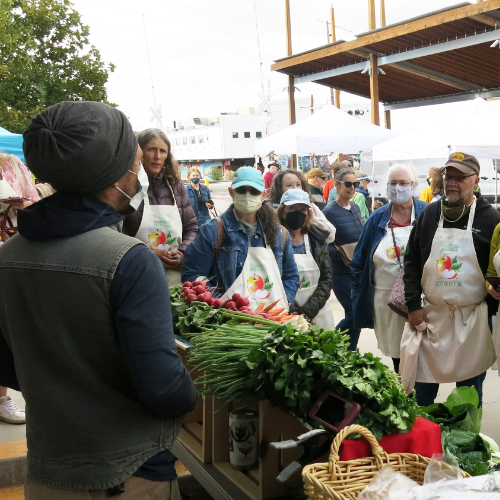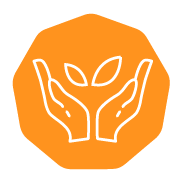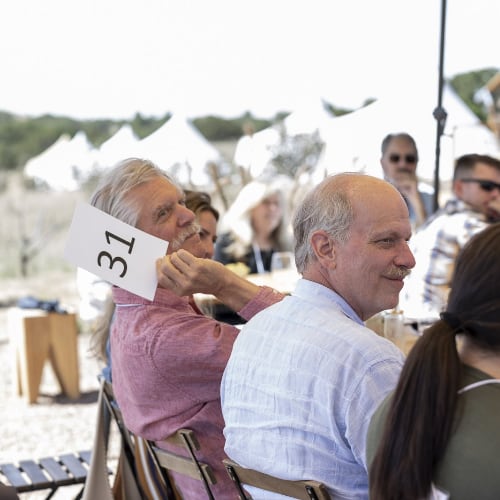 Fresh News
WHAT'S HAPPENING
AT THE INSTITUTE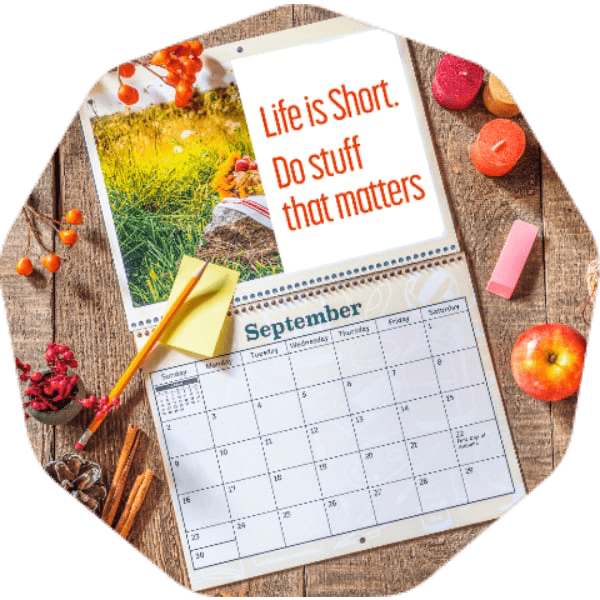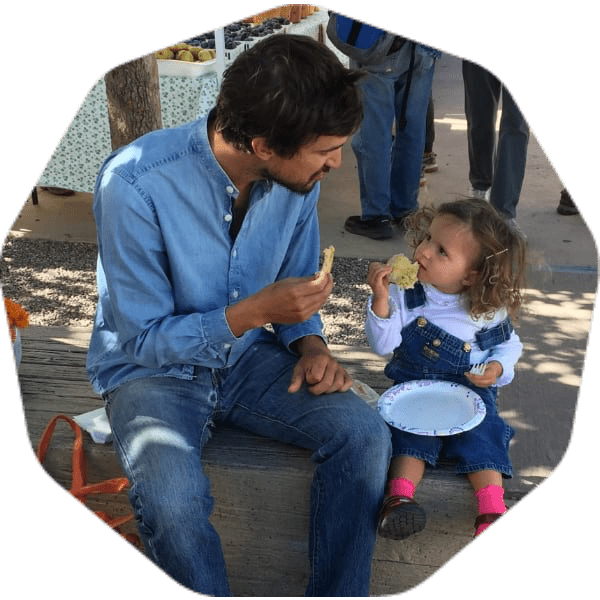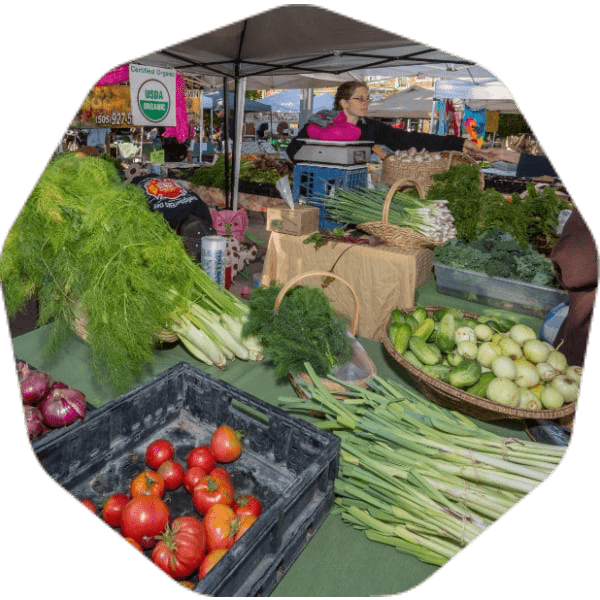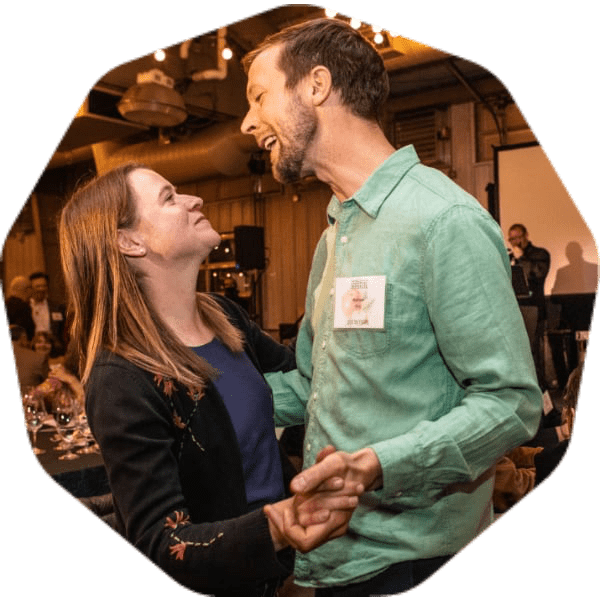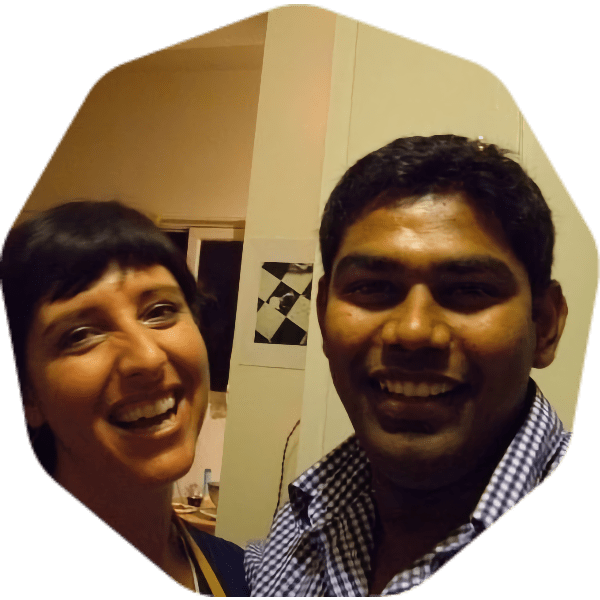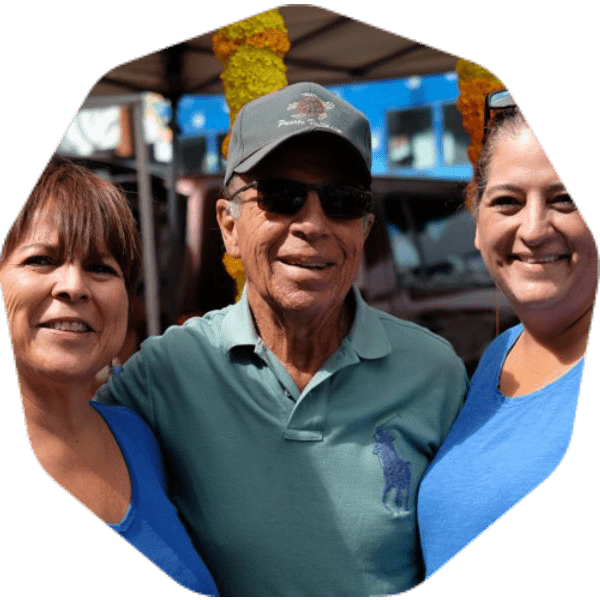 JOIN US IN HELPING
FARMERS THRIVE AND OUR
COMMUNITY LIVE HEALTHIER
MAKE A DONATION
BECOME A SPONSOR
VOLUNTEER
HERE'S WHAT'S COOKIN'!
SHARE YOUR RECIPES HERE,
IF WE RELISH IT…
WE'LL PUBLISH IT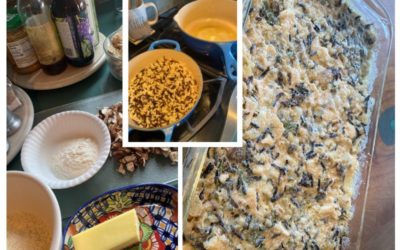 What to do with leftover turkey? One of my favorite dishes of many years is to make it into a casserole with wild rice, brown rice, and mushrooms. I'm guided by a recipe I found a long time ago in the New York Times Heritage Cookbook, edited by Jean Hewitt, titled...
read more