The Santa Fe Farmers' Market Institute's mission is to advocate for farmers, ranchers and other land-based producers; provide equitable access to fresh, local food; own and operate a year-round venue for the Santa Fe Farmers' Market; and manage programs to help sustain a profitable, locally-based agricultural community.
CULTIVATING FRESH LOCAL FOOD AND OUR COMMUNITY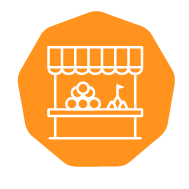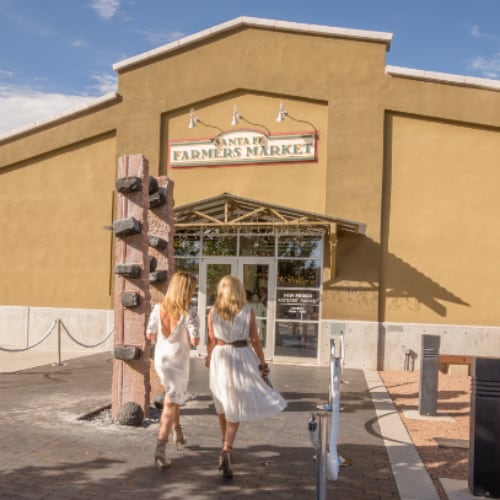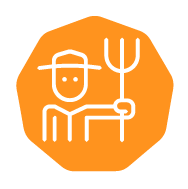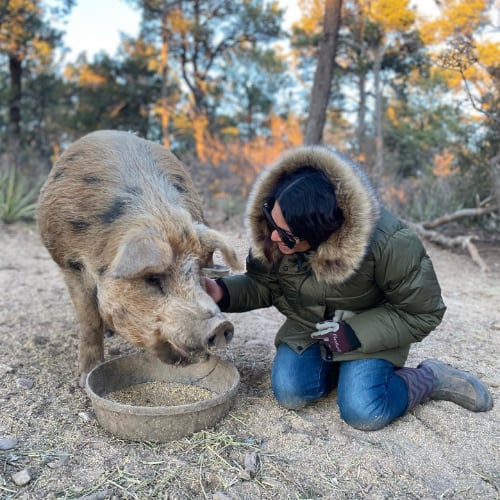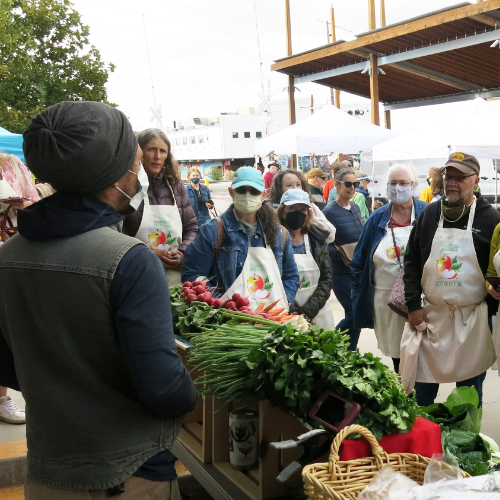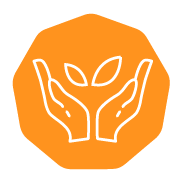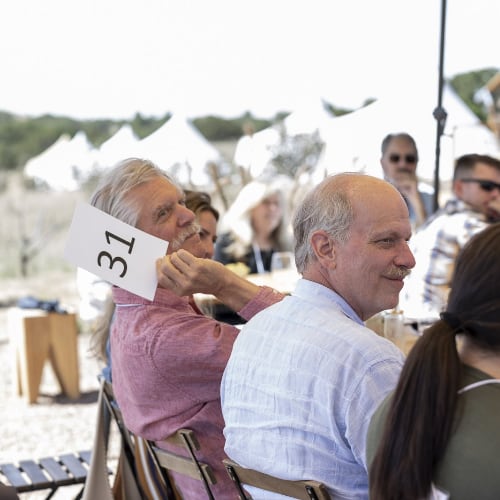 SEED THE FUTURE
20th Anniversary Celebration
Thursday, October 13, 2022
5:30 to 8:30pm
Market Pavilion
1607 Paseo de Peralta, Santa Fe
Menu in Partnership with YouthWorks
Presentation of the 2022
Farmer & Community All Star Awards
Music by the Bert Dalton Trio
Fresh News
WHAT'S HAPPENING
AT THE INSTITUTE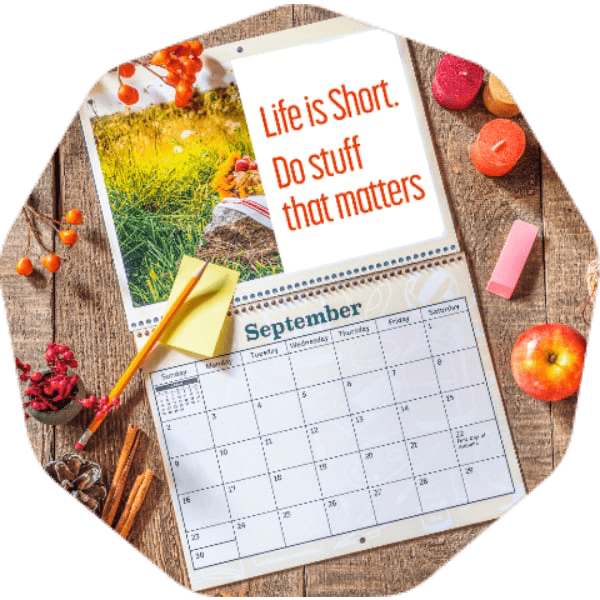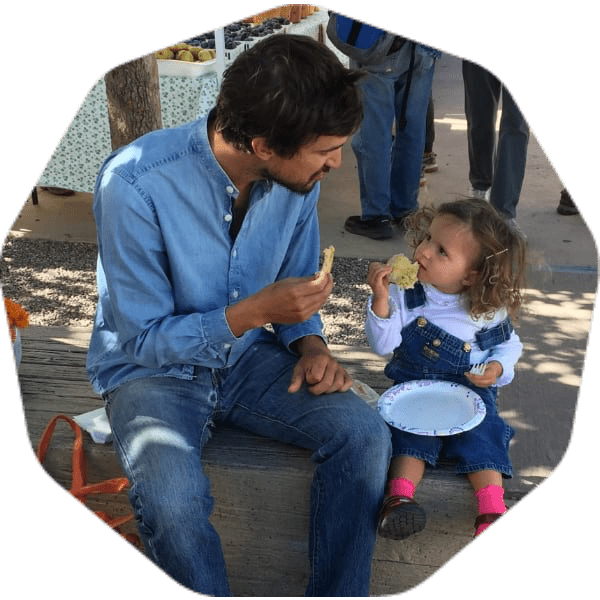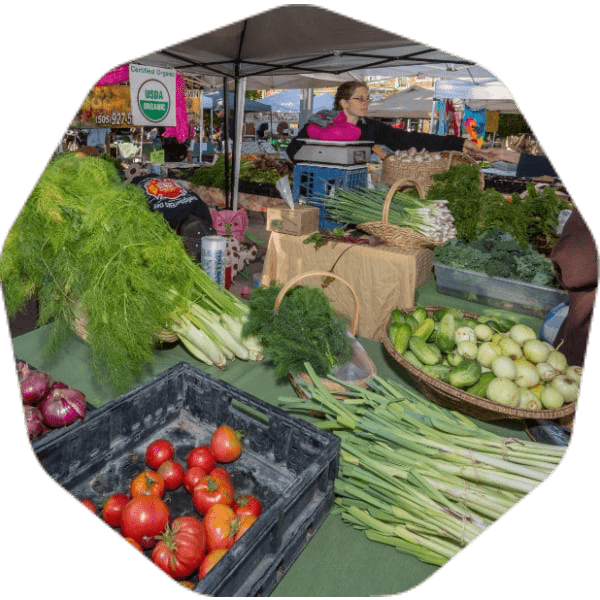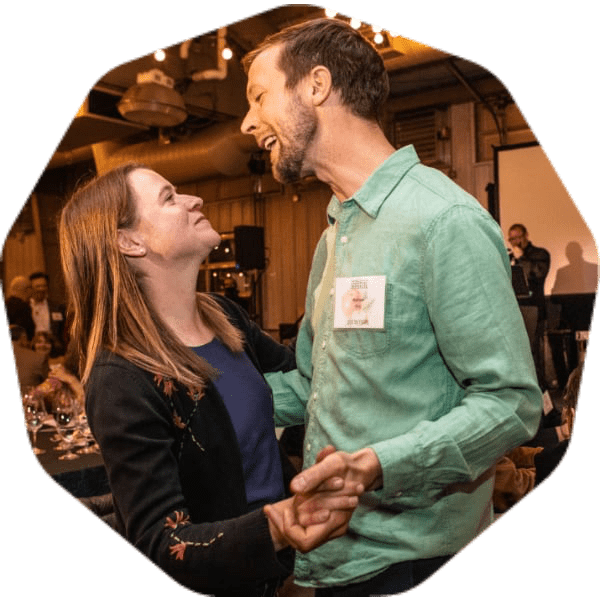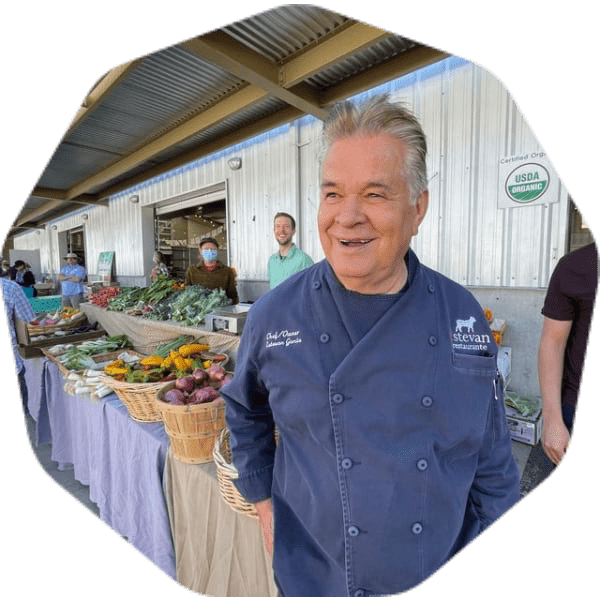 JOIN US IN HELPING
FARMERS THRIVE AND OUR
COMMUNITY LIVE HEALTHIER
MAKE A DONATION
BECOME A SPONSOR
VOLUNTEER
HERE'S WHAT'S COOKIN'!
SHARE YOUR RECIPES HERE,
IF WE RELISH IT…
WE'LL PUBLISH IT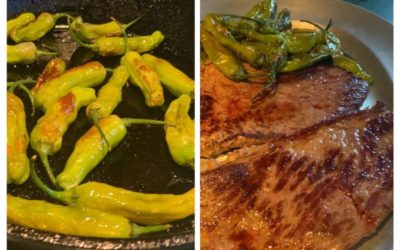 Shishito peppers are abundant at the market these days from a number of farmers.  I like to blister them in olive oil in a cast-iron skillet, let them cool to room temperature, and serve them as appetizers.  I also like blistering them and eating them with a beef...
read more