The Santa Fe Farmers' Market Institute's mission is to advocate for farmers, ranchers and other land-based producers; provide equitable access to fresh, local food; own and operate a year-round venue for the Santa Fe Farmers' Market; and manage programs to help sustain a profitable, locally-based agricultural community.
CULTIVATING FRESH LOCAL FOOD AND OUR COMMUNITY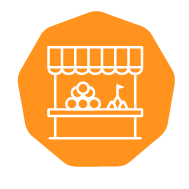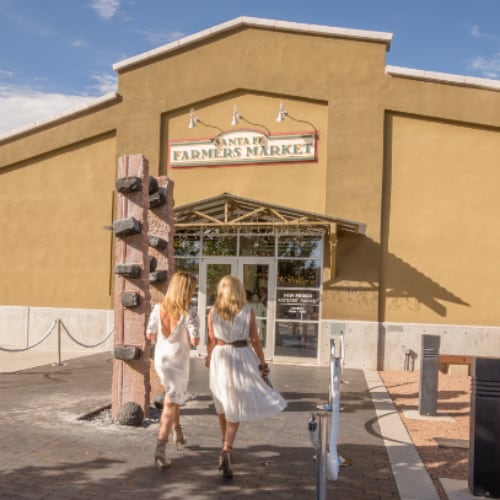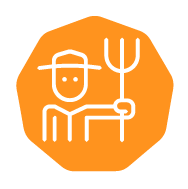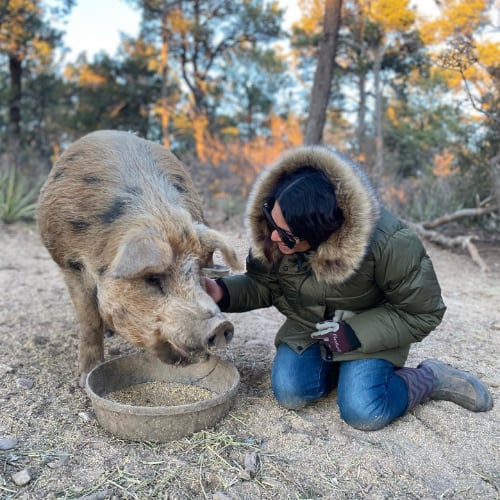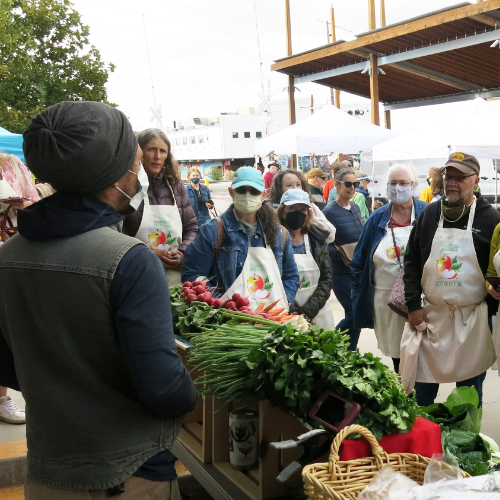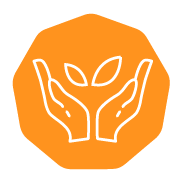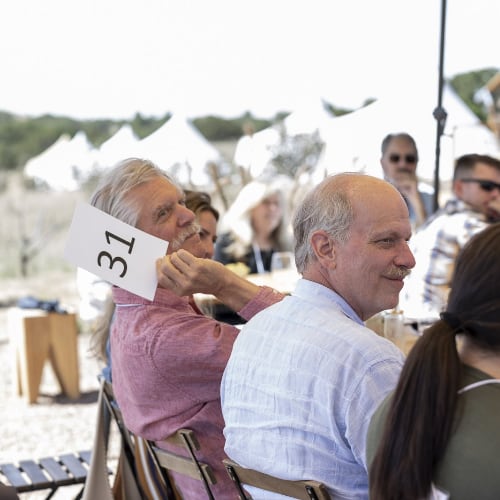 SEED THE FUTURE
20th Anniversary Celebration
Thursday, October 13, 2022
5:30 to 8:30pm
Market Pavilion
1607 Paseo de Peralta, Santa Fe
Menu in Partnership with YouthWorks
Presentation of the 2022
Farmer & Community All Star Awards
Music by the Bert Dalton Trio
Fresh News
WHAT'S HAPPENING
AT THE INSTITUTE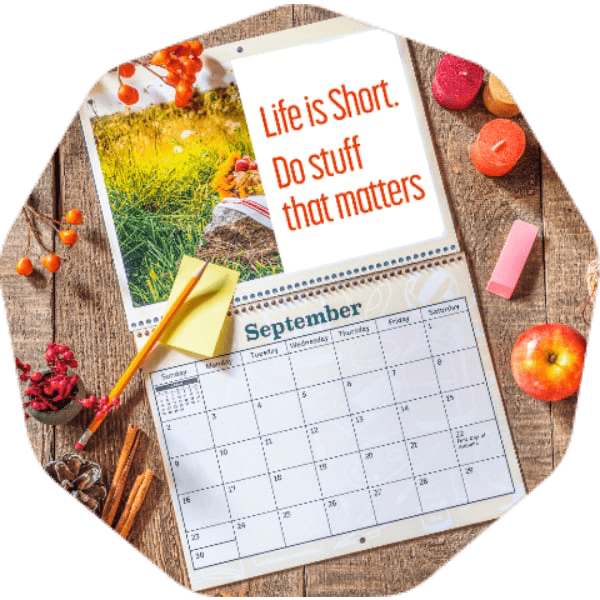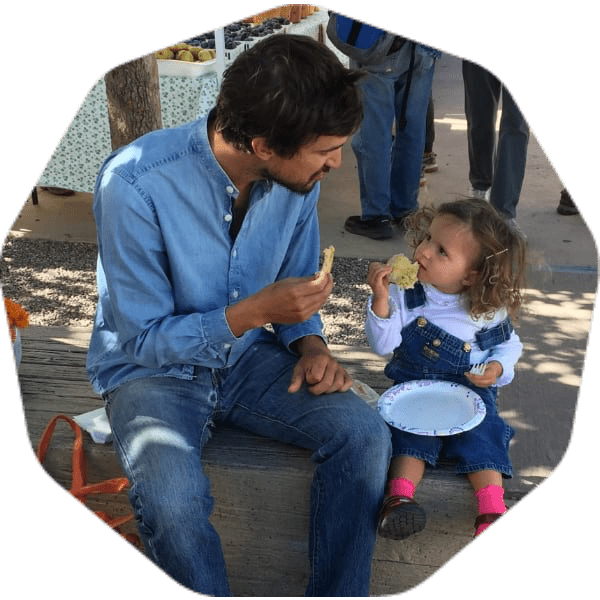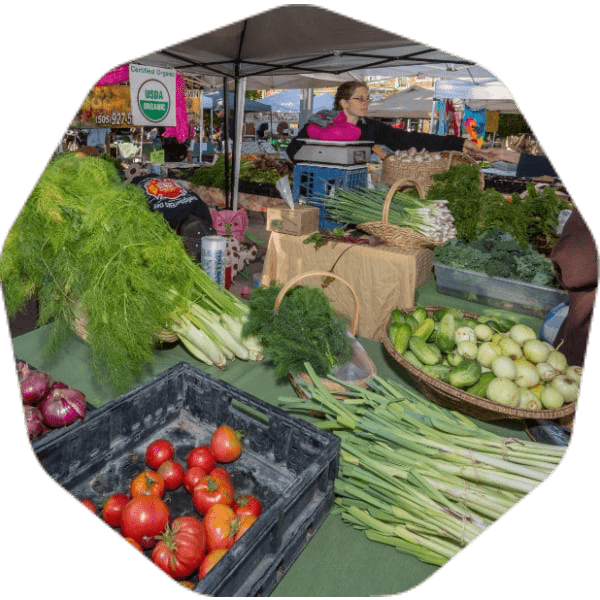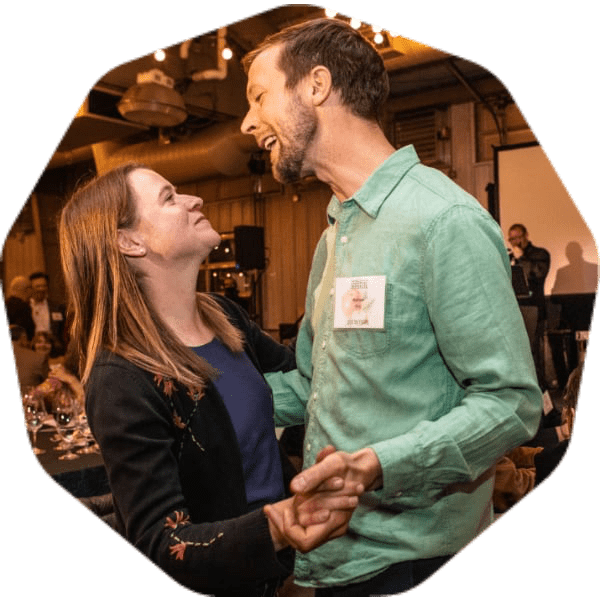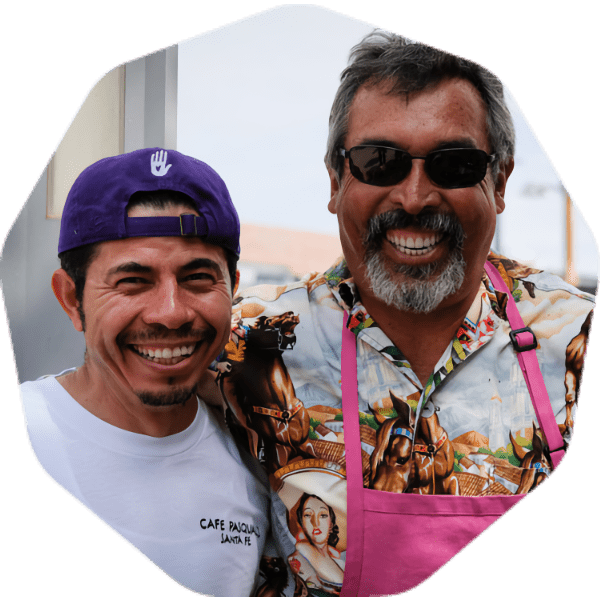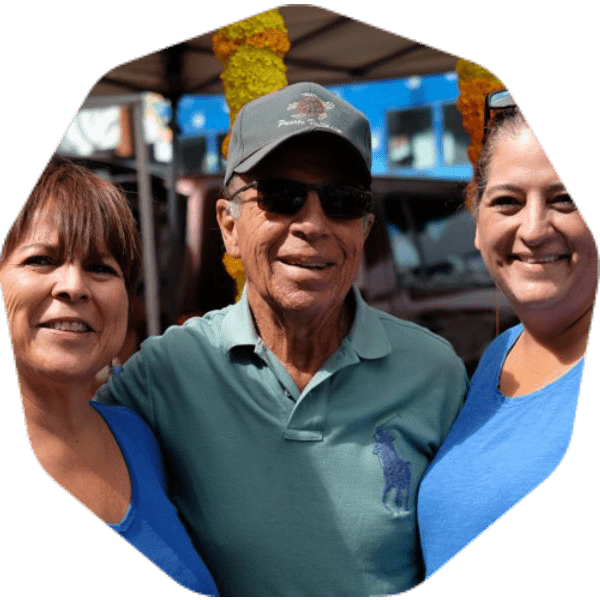 JOIN US IN HELPING
FARMERS THRIVE AND OUR
COMMUNITY LIVE HEALTHIER
MAKE A DONATION
BECOME A SPONSOR
VOLUNTEER
HERE'S WHAT'S COOKIN'!
SHARE YOUR RECIPES HERE,
IF WE RELISH IT…
WE'LL PUBLISH IT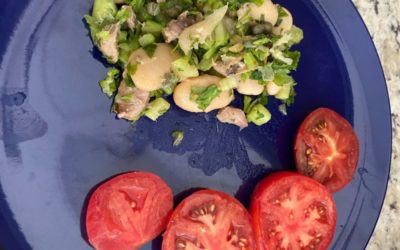 I love beans, all kinds of beans, and keep my pantry stocked with a variety from the market and from Rancho Gordo, the wonderful heirloom bean purveyor in Santa Rosa, California. When this recipe from the "Eat Voraciously" series of The Washington Post appeared in my...
read more