Lending Equipment for Free
Empowering farmers through access
to tools and equipment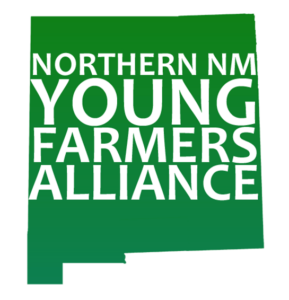 In 2017, the Santa Fe Farmers' Market Institute partnered with the Northern NM Young Farmers Alliance to provide a space to house their tool library. This little outdoor shed allows the Alliance a central location to keep tools that are essential for farmers but may be cost prohibitive to own by an individual, or may only be necessary for a brief period each year. This collective model allows more young farmers access to tools and equipment they may not otherwise be able to purchase, and strengthens the relationships of agricultural producers and the organizations that serve them!
The Mission of our tool library is to empower farmers by making a wide variety of tools available thus increasing efficiency of local food production and supporting development of agriculture in Northern New Mexico.
Membership and access to the tool library is free, however we strongly urge you to join The National Young Farmers Coalition. Our chapter is the Northern New Mexico Young Farmers Alliance.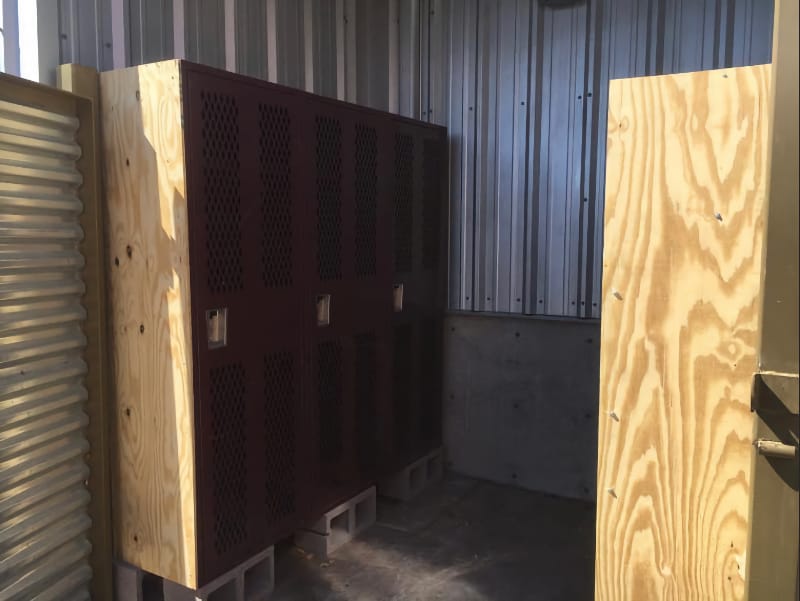 Check in/ Check out times are generally from one Saturday to the next. If you need a tool for more than one week, special arrangements must be made in advance. The tool library only works if we all treat the tools and equipment like our own and return them promptly and in good condition for the next farmer to use.
Click here to view the Tool Library Membership Application and here for the Tool Library Check Out Form.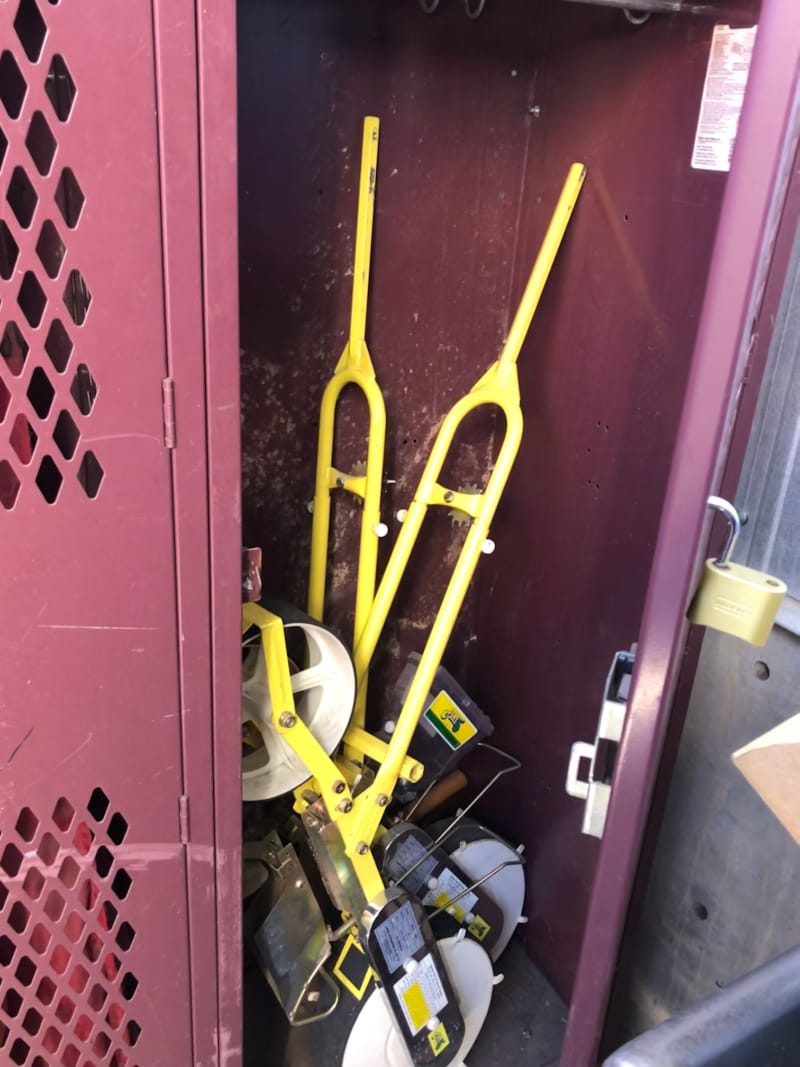 Jang Seeder #1(Donated by Severine VT Fleming)
Jang Seeders #2, #3 & #4(Purchased with funds raised by chapter)
Jang Seeder Rollers – see separate roller list below(Purchased with funds raised by chapter)
Johnny's 4 row seeder(Donated by Johnny's)
Easy Plant standing planter (x2)(Donated by Johnny's)
Dustinmizer for DE application mainly (x2) (Donated by Johnny's)
5 gallon commercial salad spinner(Donated by Johnny's)
Johnny's handheld greens harvester (Donated by Brian Despain)
Johnny's flower stem cutter (also useful for garlic)(Donated by Johnny's)
4' pipe bender for 3/4" EMT (Donated by Tim Thompson)
20' pipe bender for 1 3/8" top rail(Property of Brian Despain, available upon request)
Ground Post Driver x2(Donated by Ric Gaudet)
JANG ROLLERS
M6(x2) radish Fennel Peppers 4-10"
M12 Rad, Fennel Peppers 2-5"
MJ12 Beets Cilantro Spin Chard Pelletted Krt 2-5"
Y6 Brocc, Onions, Cauli, Dill, Spin 2-5"
F12 Cilantro, Rad, Dill, Spin 2-5"
F24 Cilantro, Rad, Dill, Spin ½"-2.5"
Q12 Beets, Chard, Cilantro 2-5"
LJ12 Basil, Beets, Pelletted chard 2-5"
X24 Onion, Krt, Rad, Kale
XY24 Raw Lettuce W 120,000 seeds/Lb
X12 Raw lettuce, cabb, mache, onion, shallot, rad 2-5"
B12 peas 2-5"
C12 popcorn & cotton 2-5"
AA6 sweetcorn & peas 4-10"
J4 cucumber 6-14"
J8 cucumber 3-7"
N6 beans & corn 4-10"
R12 Rye & wheat 2-5"
PLEASE NOTE: Forms should be filled out on site. These are preview copies only.