Stuffed Squash in White Soup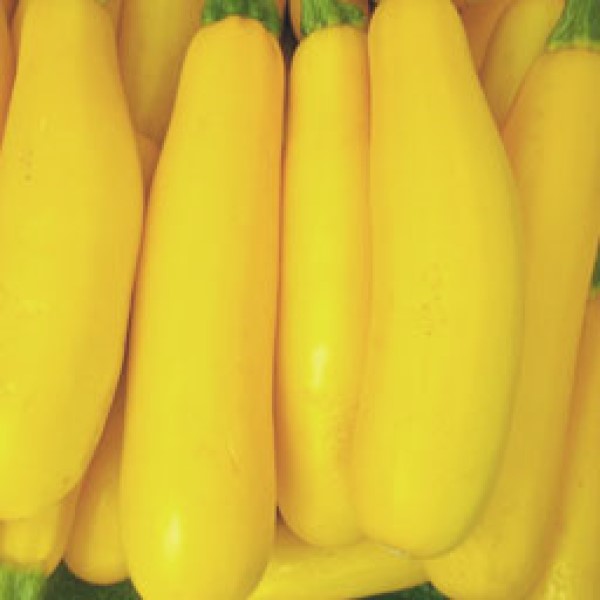 5 summer squash or zucchini
Queso fresco, to taste
3 eggs
3 tomatoes
½ of one onion
1 jalapeño
3 tablespoons of flour
Salt, to taste
Oil
Cook the summer squash or zucchini in water for 10 minutes. Afterwards, take out the seeds and fill them with cheese. Dip the summer squash or zucchini in eggs, beaten, and cover them with flour. Fry them in oil.
For the soup, grind the tomatoes with onion and add a tablespoon of flour. Cook the soup with salt, oil and minced jalapeno. After 5 minutes of cooking, add the stuffed and fried summer squash or zucchini to the soup to serve.
This locally inspired recipe is brought to you by Pam Walker. Pam is an avid home cook, writer, and local farm and food activist who is also a board member of the Santa Fe Farmers' Market Institute. Thank you, Pam, for helping inspire us to use locally sourced ingredients!