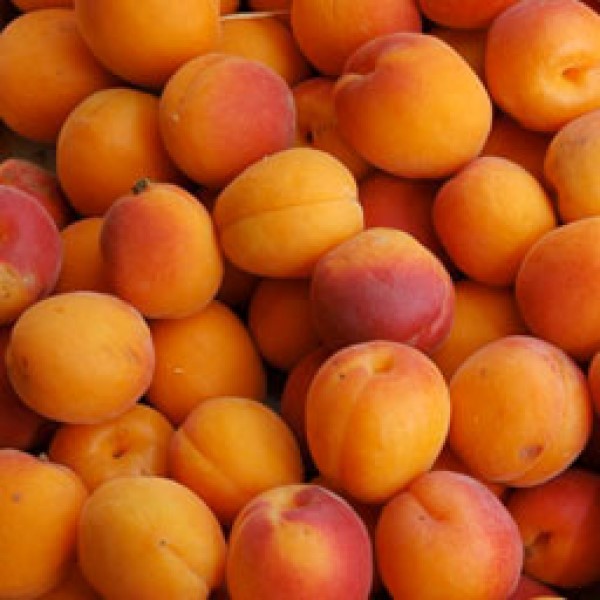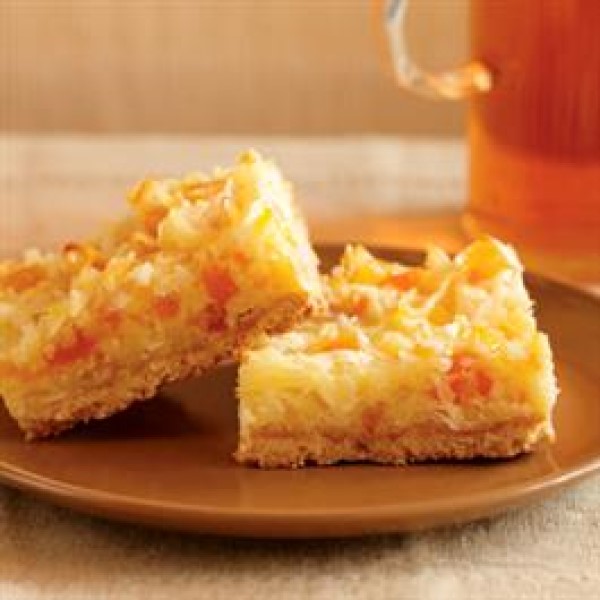 Every few years we get an amazing crop of apricots. This is one of those years. Apricots are high in vitamins C and A and potassium. They are also high in fiber and low in calories. They are good for your eyes, rich in antioxidants, and heart healthy. Apricot seeds have been found to defend against cancerous growths without any apparent side effects. All in all, they are a pretty nutritious bang for your buck.
Now, all that being said, while the recipe that I've included here does have some health benefits, I can't exactly categorize it as 'healthy'… Yummy… yes. Delicious… absolutely. Decadent… oh yeah… but healthy… not so much. However, every once in a while I think it can very healthy to indulge my soul with these scrumptious goodies. A friend of mine gave me this recipe many years ago and every time there is a good crop of apricots, I make up a couple of batches and freeze them for special occasions… or, for the occasional Wednesday.
2 cups Apricots
1 1/4 cup water
1/2 cup butter
1/4 cup brown sugar
1 cup spelt flour
2/3 cups ground pecans
2 eggs
1 cup packed brown sugar
1/3 cup spelt flour
3/4 cup flaked coconut
1/2 tsp baking powder
1/2 tsp baking soda
1/4 tsp. salt
2 tsp lemon juice
1 tsp vanilla
1 cup pecans chopped
Rinse apricots. Cut in pieces and add to saucepan in boiling water.
Cook until water is gone and apricots are soft. Set Aside.
In medium bowl, mix butter, sugar and 1 cup flour.
Press into 9" x 13" pan.
Bake at 325 degrees for 25 minutes.
In medium bowl, beat together eggs and baking soda.
Stir in 1/2 cup flour, baking powder, salt, vanilla, and lemon juice.
Fold in nuts, apricots and coconut.
Pour mix into prepared crust.
Bake at 325 degrees for an additional 20 minutes.
Allow to cool, cut into squares and enjoy!!
This locally inspired recipe is brought to you by Pam Walker. Pam is an avid home cook, writer, and local farm and food activist who is also a board member of the Santa Fe Farmers' Market Institute. Thank you, Pam, for helping inspire us to use locally sourced ingredients!