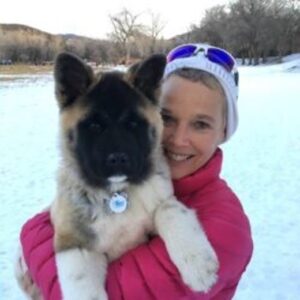 Christine Castro
Board Member
Christine Castro has more than 25 years of experience leading communications and public relations functions for global brands in the entertainment, technology and biotech sectors. She has served as Vice President, Communications for The Walt Disney Company; Chief Communications Officer for Yahoo Inc.; Senior Vice President, Corporate Affairs for Genentech; and Senior Vice President, Communications, for CBS Corp.
Upon moving to Santa Fe in 2016, Chris founded Atalaya Media LLC, focusing on external communications strategies for early-stage technology and health science companies.
Chris has also been involved in a number of Santa Fe-area nonprofits, previously serving as a board member for the Cancer Foundation for New Mexico and Creative Startups. She is currently a board member for Audubon Southwest. Her involvement with the Santa Fe Farmers' Market Institute began as a volunteer in 2019. She has a deep commitment to the rural communities of Northern New Mexico and is a strong supporter of family farms. Chris is an avid hiker, cyclist and golfer.