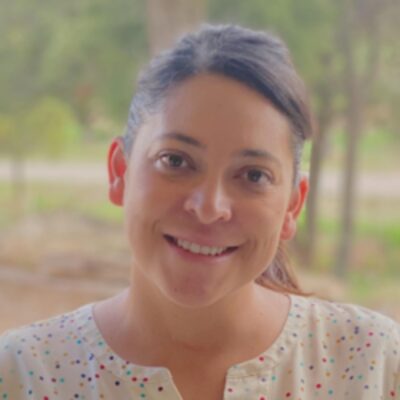 Val Wilson
Board Member
Val Wilson has worked in veterinary medicine for 15+ years. She currently is the Director of Veterinary Operations at Animal Humane New Mexico. She and her husband Grant, also own ...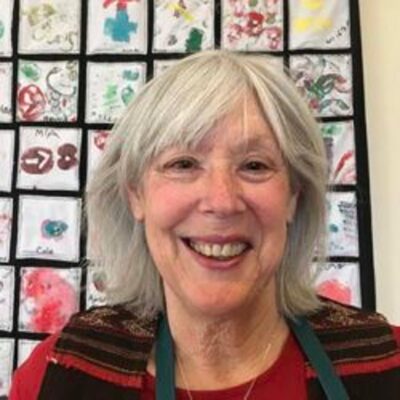 Andrea Fisher Maril
Executive Director (ex officio)
Andrea Fisher Maril grew up in rural Iowa and has gardened in Santa Fe, southwest Iowa, upstate New York, south Texas and Oklahoma. She previously spent two decades at the helm of ...